Hope Health and Healing Medical Center is an Integrative Family Medicine clinic serving a population of families who have children with special needs, learning disabilities and Autism Spectrum Disorder. The emphasis is to look at the underlying metabolic and biochemical issues individuals and children with chronic disabilities often face. Our approach is holistic and integrative focusing on diet, nutrition, genomics and balancing the gut-brain connection.
Hope Health and Healing Medical Center offers complementary and biomedical treatments that enhance traditional medical care.
---
By addressing medical issues that contribute to the following chronic conditions we can help patients regain health in a safe manner.
Autism Spectrum Disorder/ PDD
PANDAS/PANS
ADD/ADHD
OCD
Down Syndrome
Mood disorders, Depression & Anxiety
Eczema
Environmental & Food Allergies/ Sensitivities
Apraxia
Chronic GI Disorders, GERD, Gastritis, Colitis, IBS
CIRS- Chronic Immune Response Syndrome, Mycotoxin Illness, Mold Sensitivities
---
Biomedical Interventions:
Homotoxicology
Enzyme Therapy
Balancing Gut Flora
Biofilm Treatments
Low Dose Antigen (LDA)
Sublingual Immunotherapy (SLIT)
Intravenous Chelation (to decrease metal burden) CaEDTA, DMPS, Glutathione, Alpha Lipoic Acid
Intravenous Nutrients (to support the immune system and neurologic system) Vitamin C, B complex, B12, Folinic Acid, Minerals, Citicholine)
Environmental and Nutritional Advice
Dietary Counseling
Personalized approach to Vitamins, Minerals, Amino Acid and Fatty Acid
Detoxification Support (Glutathione, Methylation, Sulfation)
Mitochondrial Support
---
MISSION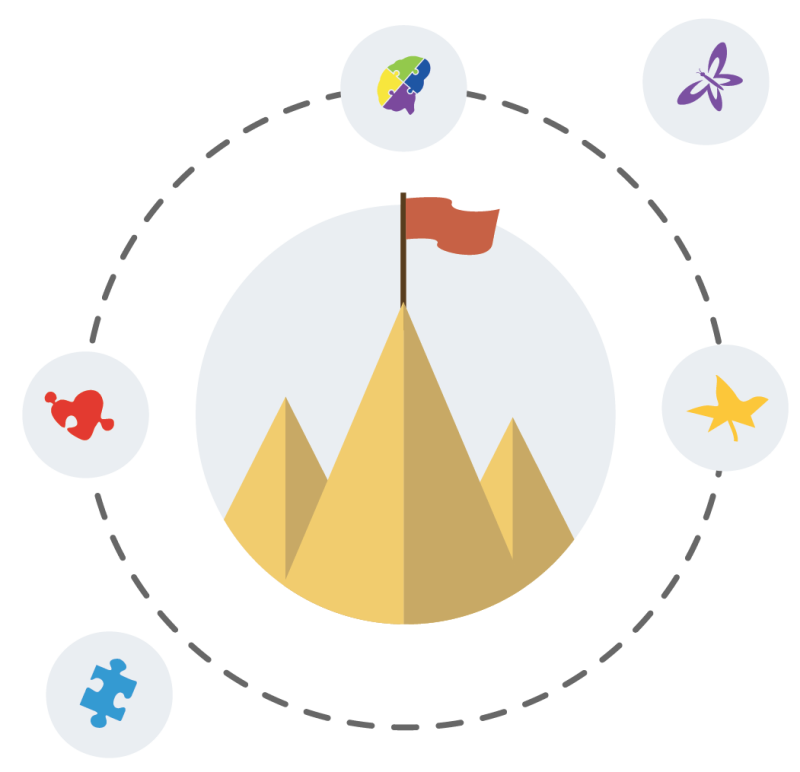 Hope Health and Healing Medical Center in Dubai (HHHMC) provides family medicine services, with the aim of helping children and families manage and navigate complex medical issues utilizing the latest evidence-based complementary and biomedical interventions.
The Centre specializes in integrative medicine and biomedical interventions for people with ADD, Autism, Down Syndrome, OCD, and related disorders. HHHMC was established in November 2019 and licensed by the Dubai Health Authorities (DHA).
---
VISION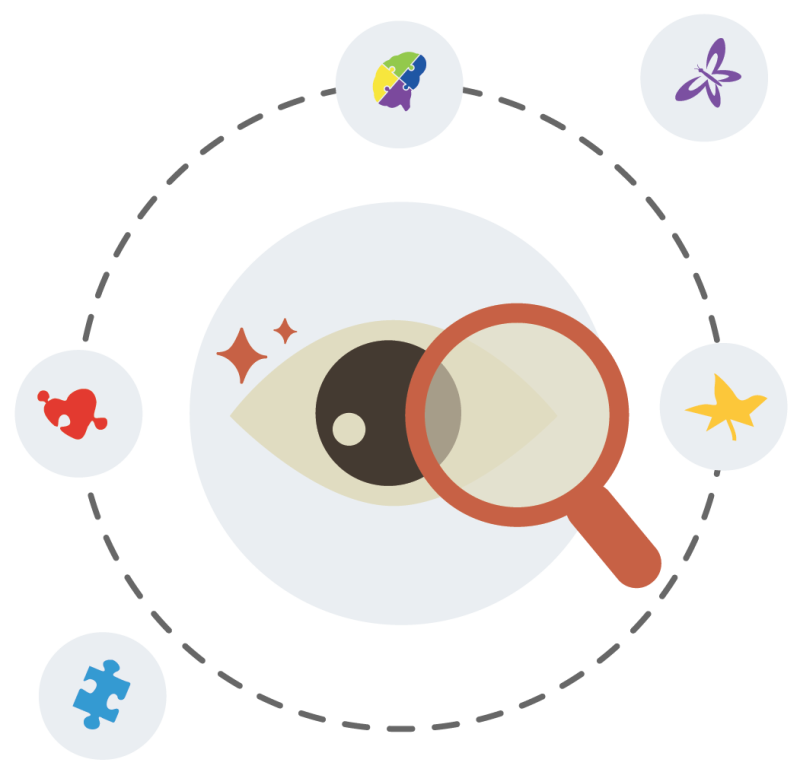 We are facing an epidemic of chronic childhood illnesses causing severe physical and emotional stress on the patients and their families. Traditional medicine does not look to treat the underlying causes and pathology of patients with these non-emergent chronic conditions.
HHHMC offers a complementary approach that examines and treats the underlying cause of the condition, which can set the stage for a deeper and lasting healing to occur. Our team is not only bringing expertise and experience in their fields but are also bringing care and compassion to understand how to tackle the most complex cases.
We are here to offer a comprehensive array of therapies at one location so families can feel their individual needs can be met without searching world-wide.