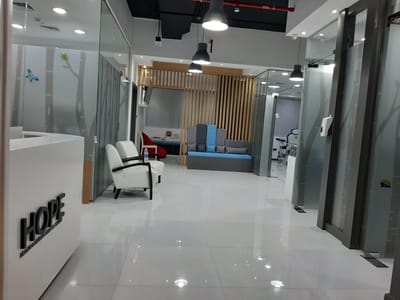 To contact us by phone / email:
Phone: +97143335233
Fax: (630) 995-4243
Email:
booking@hhhmed.com
Our office is located at:
Jumeirah 1, Jumeirah Terrace Building, First Floor, Office 102
Visit days: Saturday to Thursday
+97143335233
booking@hhhmed.com
09:00 AM to 06:00 PM
Appointments:
Contact us to schedule appointment today.
Call us at +97143335233
New Patients:
Please fill out the following online forms below if you are interested in becoming a new patient. They will be sent to
booking@hhhmed.com
. We will contact you once our medical staff has reviewed your form.